Who am I?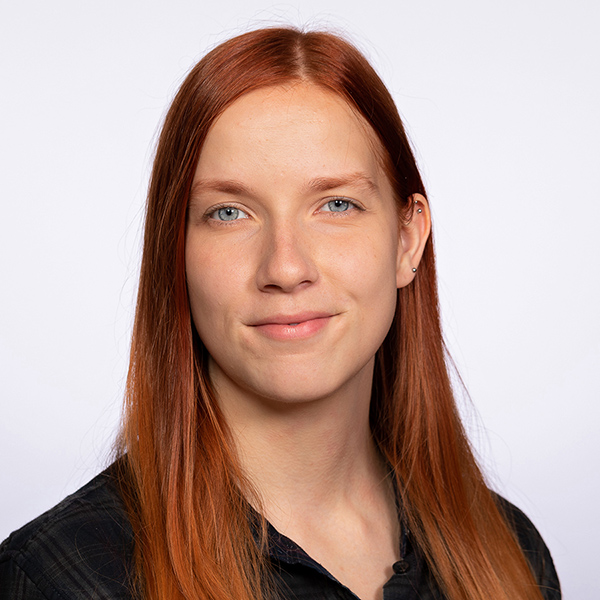 My name is Merel, founder of Checkbird, expert on languages and texts. In elementary school I was exempted from doing language exercises because they offered too little of a challenge and the teacher decided I had better ways to spend my time. I was mostly raised bilingually by my parents, and I've been speaking English more or less fluently since I was nine years old. In high school, Dutch and English continued to be my best subjects. It happened more than once that I even caught my teachers making mistakes, though that obviously didn't go over well.
To challenge myself a little more, I eventually went for my Cambridge CAE certificate and passed with a grade A. When I left high school, I left with a nice, round 8 as an average for all my languages (Dutch, English, French, Latin and Greek).
It is my goal to use my skill and knowledge to help people when they're unsure whether their texts have been spelled correctly, or if it even reads well. I can check blog posts, essays, job applications, but also longer works likes theses or books. Short or long, formal or informal, all texts are welcome here.
If you've written a solid Dutch or English text and need it translated, I can help you with that too. With my Cambridge certificate you can rest assured that your translated texts will be both flawless and easy to read, whether you're translating from English to Dutch, or from Dutch to English.